Bird-lovers from all over San Diego flocked to Larry Himmel Day at the Free Flight Exotic Bird Sanctuary in Del Mar on Sunday. Thanks...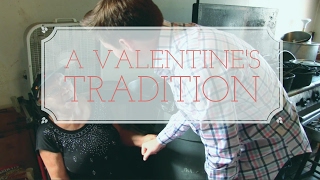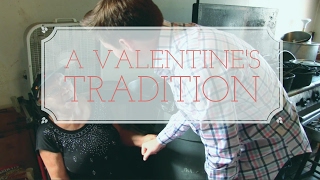 A Valentine's Day Tradition
Every Valentine's Day Larry use to go around San Diego handing out roses to new friends and old friends. It was a tradition for Larry!...